the biggest national forest park
Thousand-isle lake With 1078 isles scattered all over. the 573km2 lake is a bright pearl along and Golden Travel Rout Hangzhou-Thousand-Isle Lake-Mt. Huangshan. It is the biggest national forest park and one of the most famous lake views in China with a crystal clear water bode of 17. 8 billion m3
The scenic lake is divided into five sections: Central. Southeast. Northwest. Southwest and Northeast. combining humanitarian and natural scenes together. One can find such unique natural views as harbor views, valley scenes, primitive forests, all-season gardens. mirage on the lake. exotic caves and rocks etc: making wonderful Eco-tour resources. The southeast section is known for natural views of grotesque rocks. exotic caves, exuberant forests and beautiful bamboo groves etc. . The central section has a collection of animal islands such as the rein-deer isle, the monkey isle and the bird isle etc. .
providing tourists with great fun. On the other hand. activities like rod-fishing, getting a bird's- eye view of the isles on the Meifeng Hill, fishing with a giant net and picking fruits will allow tourists to enjoy both observing and participating. Relying on the charming scenery and pleasing ecological environment, Chun'an County. famed as and of beautiful landscapes and literature, has launched a series of activities of '99 Eco-tour to Green Thousand-Isle Lake
Transportation: Accessible by bus from Min Hang Hotel and West Bus Station and Jinhai Hotel.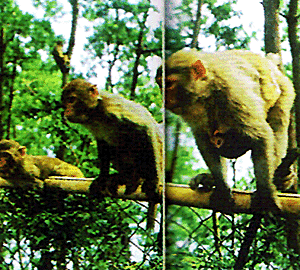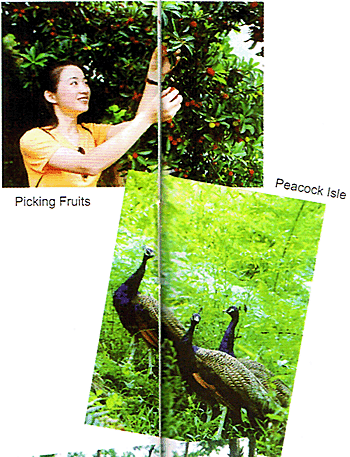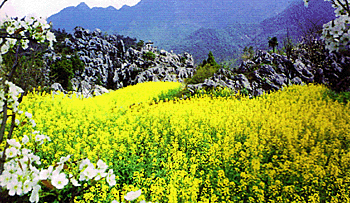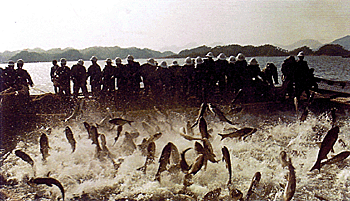 Related Link: